Share

Monumentos que no te esperas
Travelogue
Monumentos que no te esperas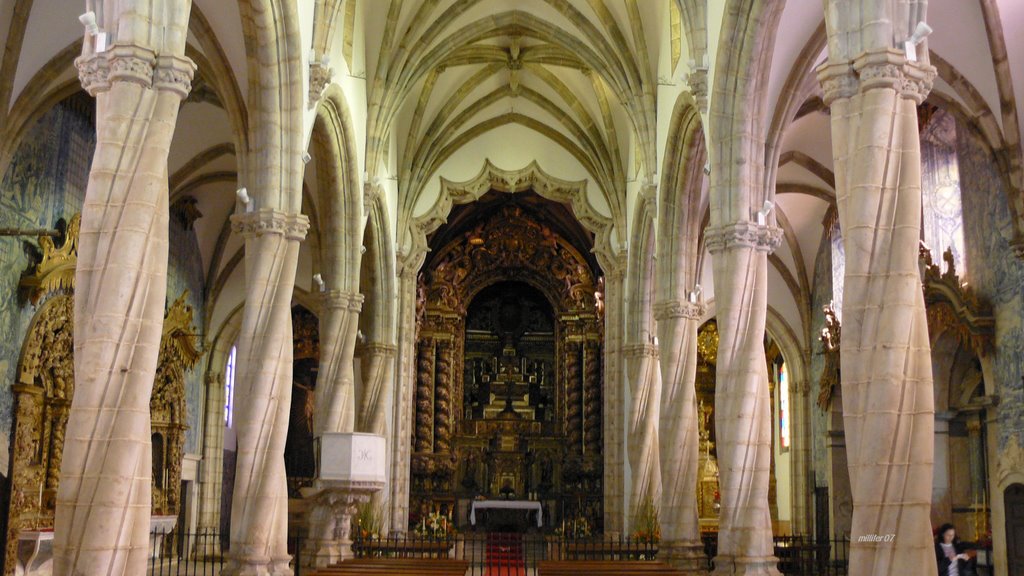 User rating:





To value you must be logged in.
Features

Start date:

01/08/2014

Time:

4 dias

Number of resources:

9

Distance:

Calculating...

Travel type:

Adventure

Companion type:

With friends

Sahred travelogue:

Yes

Collaborators number:

0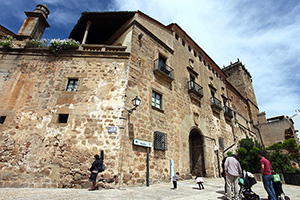 Mirabel Palace, in Plasencia, is one of the most important buildings in the city.
Location:
Plaza de San Nicolás.
Plaza de San Nicolás. Plasencia, Cáceres (Extremadura)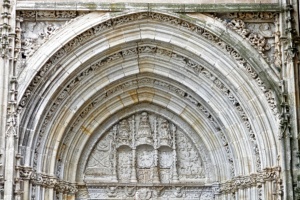 This cathedral houses one of the most treasured relics from the time of Christ: the tablecloth from the Last Supper.
Location:
Pza. de la Catedral, s/n
Pza. de la Catedral, s/n Coria, Cáceres (Extremadura)