Come to Extremadura

El invierno cobra otra dimensión en Extremadura
El invierno cobra otra dimensión en Extremadura
Extremadura also shows in winter a great variety of propositions where the cold is not always the main factor.
In Extremadura, the charm of winter manifests itself with its own name. (Somewhat more than 130,000 cranes choose our land to migrate to and spend winter here). And with nothing to envy of the great mountain destinations, our rich geography offers you regions worthy of the most evocative postcards of the Pyrenees or the Alps.
Come to the Gorge of the Underworld and see, firsthand, how the force of nature is able to break through the most rugged terrains. Do you venture to create your own route?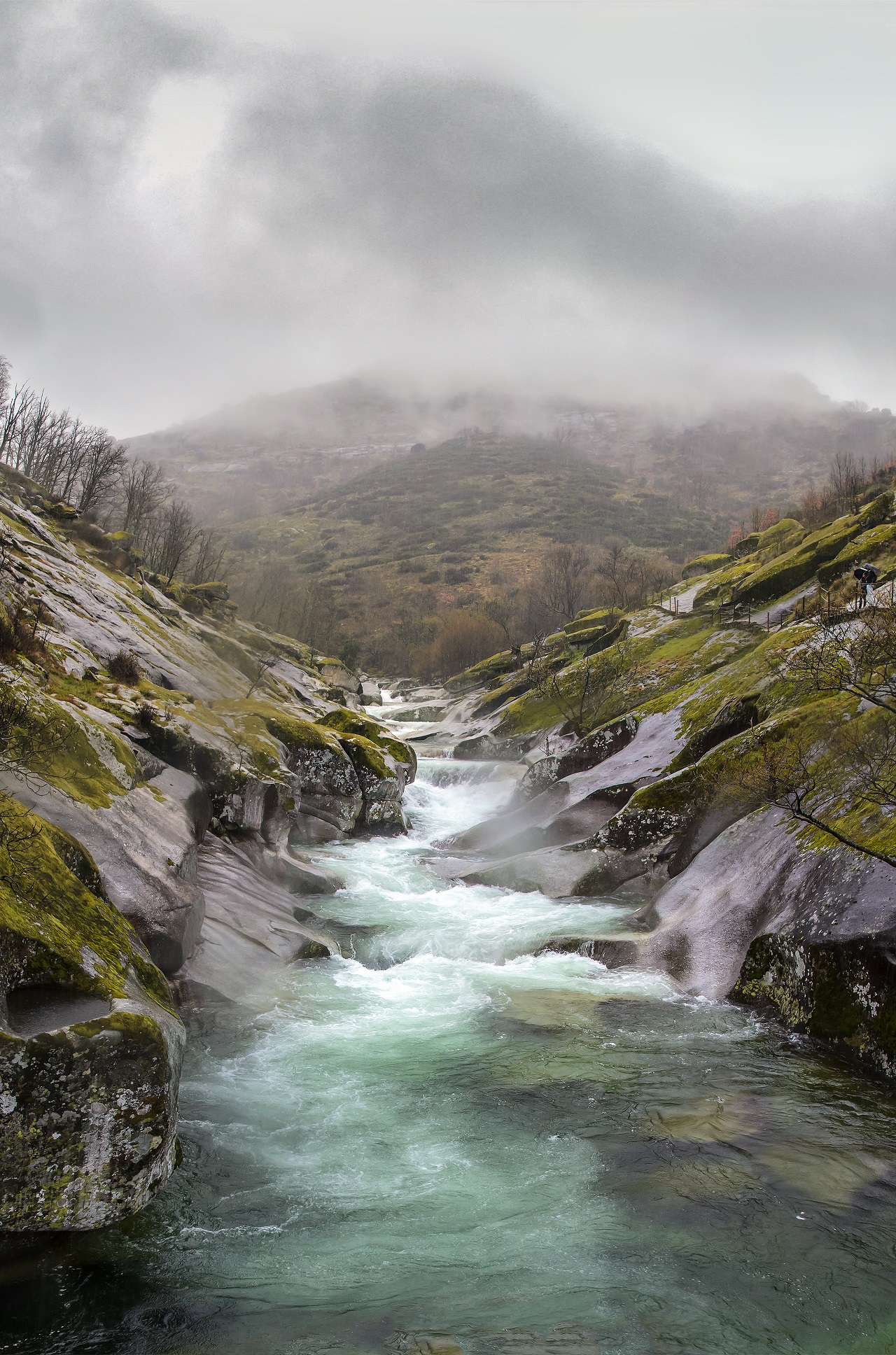 But if you are one of those who prefer to enjoy the beauty of the cold from the comfort of the heat, then we suggest you bring your swimsuit. Because, even if it sounds a bit out of place, our strong thermal tourism encourages us to recall the sensations of summer.
We also express sensations as our powerful cultural offerings. The National Museum of Roman Art of Mérida and the Archaeological Museum of Badajoz are two renowned examples. Not to mention the underground reservoir of the Las Veletas Palace in Cáceres. An amazing collective space, with a suggestion of Arab splendor and the other life that the city had centuries ago.
Are you really keen to sign up for a Christmas break? You don't need to fly to Vienna, Budapest or Brussels to enjoy colorful cities decorated for the occasion.  Cáceres, Badajoz, Mérida or Plasencia are some examples of places that dress up, astonishing visitors with powerful lighting effects. In addition, in Jerez de los Caballeros we build every year one of the largest nativity scenes in Europe with nearly 8,000 figures.
And once Christmas is past, we are not left behind in the carnivals. And even if another country comes to mind for your holidays, you will be surprised to know that many places are dropped for celebrating these dates through humor and satire, to the point where Badajoz has achieved the denomination of Festival of National Tourist Interest.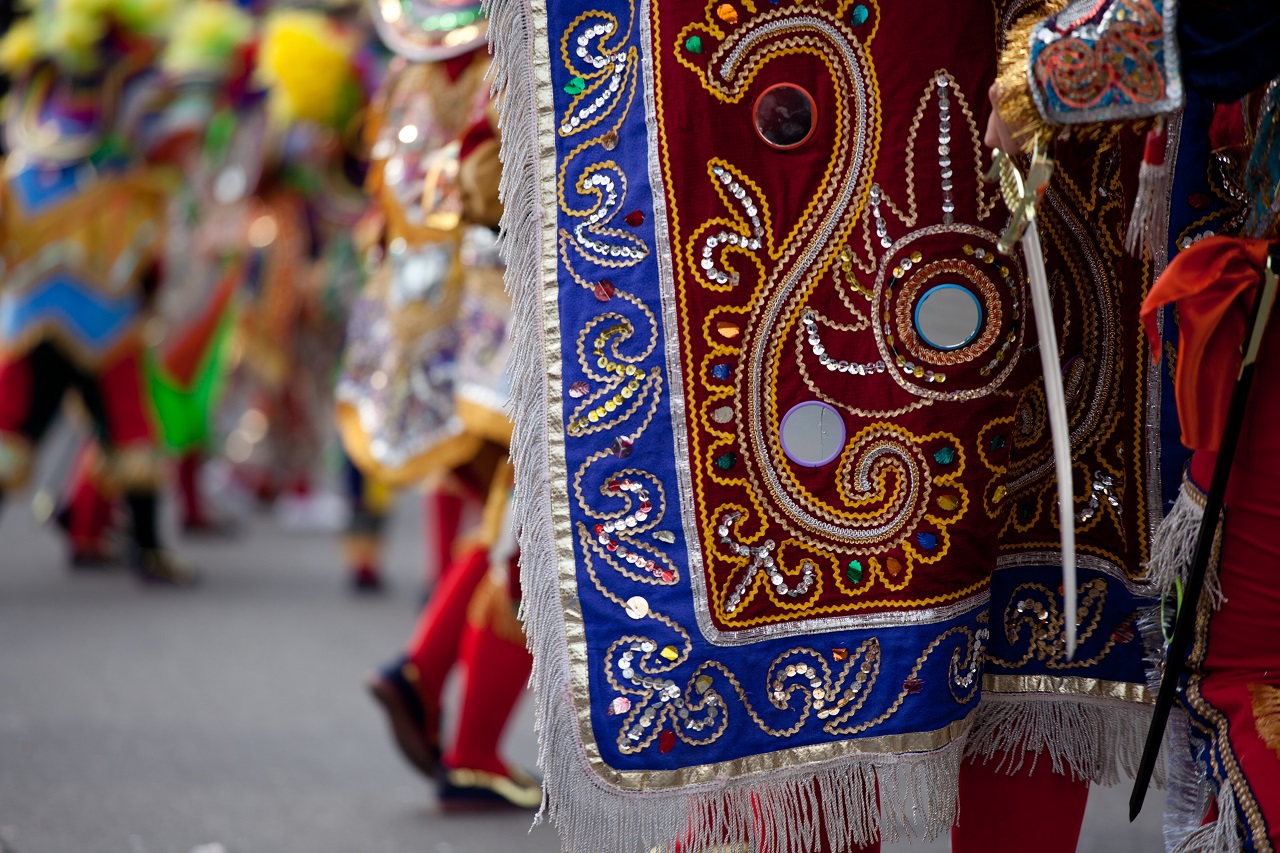 As has El Jarramplas, a popular festival in the town of Piornal, in which each year a neighbor dressed as a devil receives a shower of turnips, representing everything hated and what you want to leave behind.
As you see, Extremadura also shows in winter a great variety of propositions where the cold is not always the main factor. And it is sometimes surprising to find everything you imagine, where you least expect it…